Our Team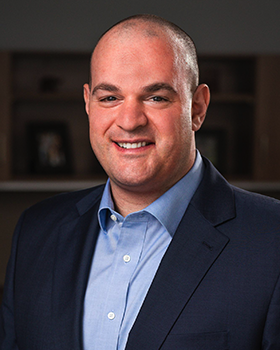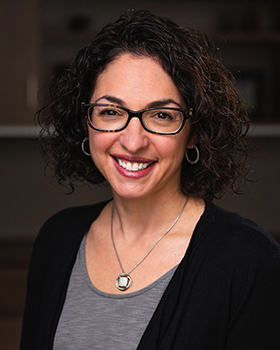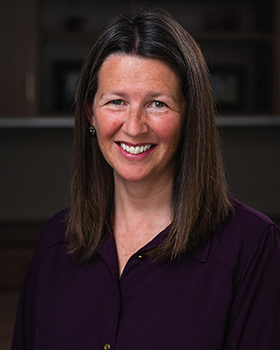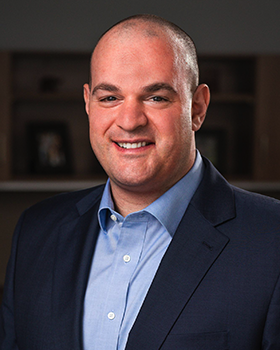 Professional
As an advisor, one of Jarad's objectives is to understand where his clients are in life and help them translate that into a tangible financial plan. He strives to take as much stress as he can off his clients' shoulders so they can focus on what's important to them and not worry about their financial life.
He loves meeting new people and helping them develop a plan to reach their goals. His clients range from business owners to family farms, to corporate executives and people nearing or in retirement. No matter where they are in life, though, they share similar characteristics—they are hardworking, family-oriented people who value advice.
As a fourth-generation business owner, Jarad has a unique understanding of the world of entrepreneurs and the specific challenges they face. But regardless of who he is working with, his process and objectives remain the same—to create a custom financial plan and then (just as importantly) adjust that plan as their life evolves. He acts as a financial guide, knowing that situations and goals will inevitably change, as will ideas, strategies, and laws—and his mission is to offer sound advice and keep clients moving in the right direction, no matter how their circumstances change.
Ongoing Education & Development
Someone once told Jarad, "You don't know what you don't know," which stuck with him and inspired him to become a lifelong student of his industry. He often collaborates with other advisors, and he is a member of various industry study groups (each with a different focus topic). His mission is to learn from others in the industry and continually improve his business structure so he can best serve his clients. He attends meetings of the Million Dollar Round Table (MDRT) and other educational events to stay on top of industry strategies, trends, and laws. He also regularly reads several financial planning and investment publications.
Jarad is a CERTIFIED FINANCIAL PLANNER® professional and is committed to serving his clients' best interests above all else. He knows that by focusing on education and staying in the know, he's able to offer his clients sage guidance—and the freedom to focus on what matters to them.
Community Involvement
Serving the community is incredibly important to Jarad and his family. He was a Rotarian from 2007 until 2022, and he has served on the boards of the YMCA and the Boys & Girls Club. He recently stepped back from these roles to focus on his four young children, but he plans to be more active again once his kids are a little older. He looks forward to teaching them the value of serving others, and he hopes that they develop the same passion he learned from his family.
Personal
Jarad and his wife Kim live in Marshfield with their four children, Jacob, Logan, Hunter, and Penelope. Both Jarad and Kim are near the towns where they grew up, and they love how close they are to Boston for a night out, Cape Cod for trips to the beach, and the mountains in the winter to hit the slopes.
Spending time with his family is where you'll find him when he's not working. Together, he and Kim try to stay busy and keep up with the energy of their small children. You can generally find them at the beach, hiking, walking, playing a wide range of sports, or riding bikes. There is never a dull moment in the Minsky household!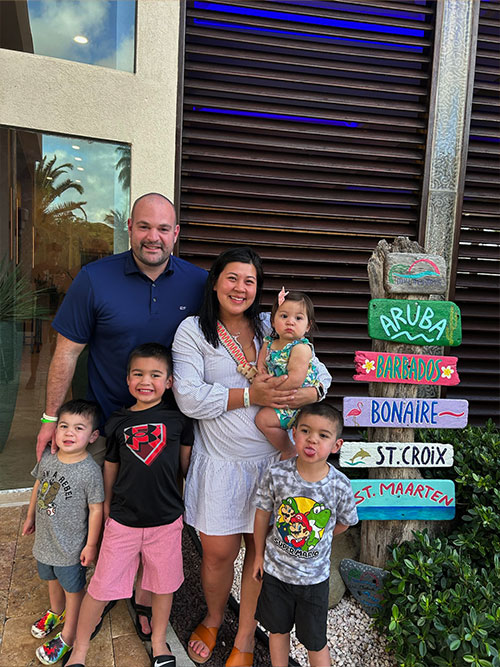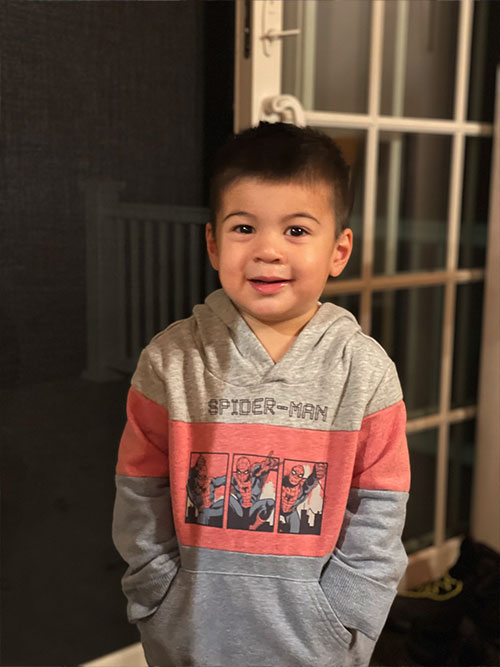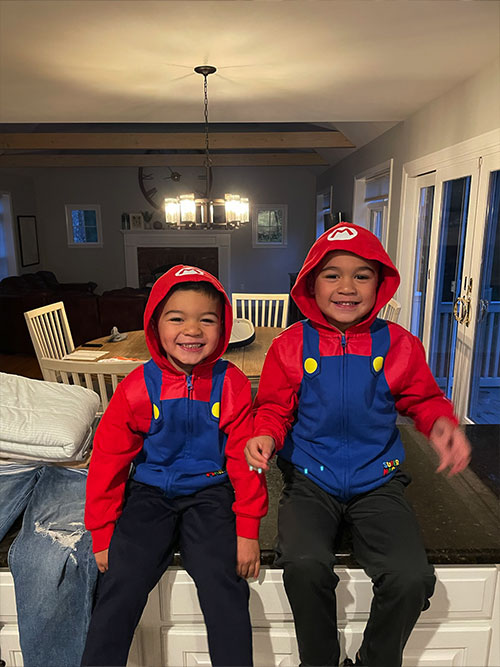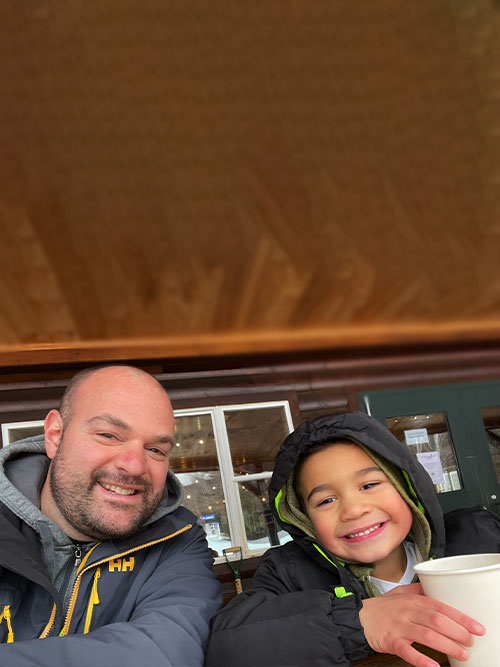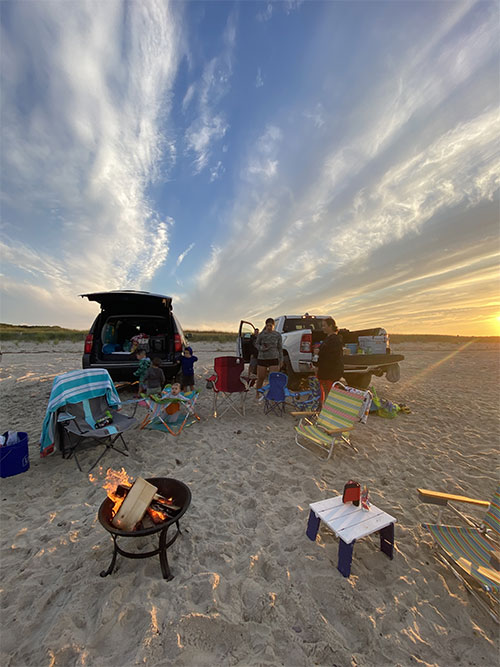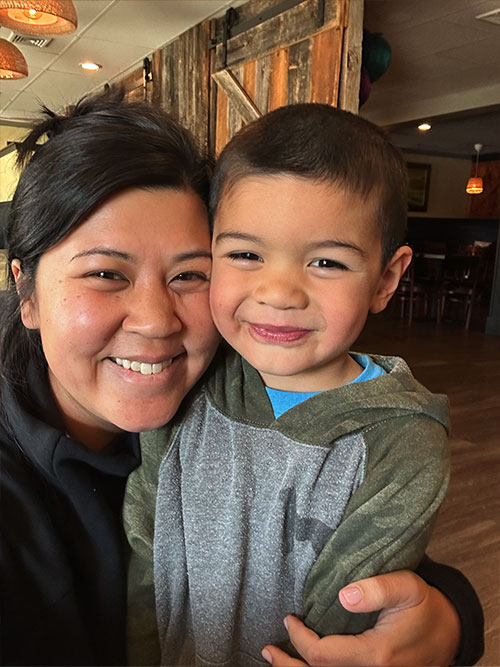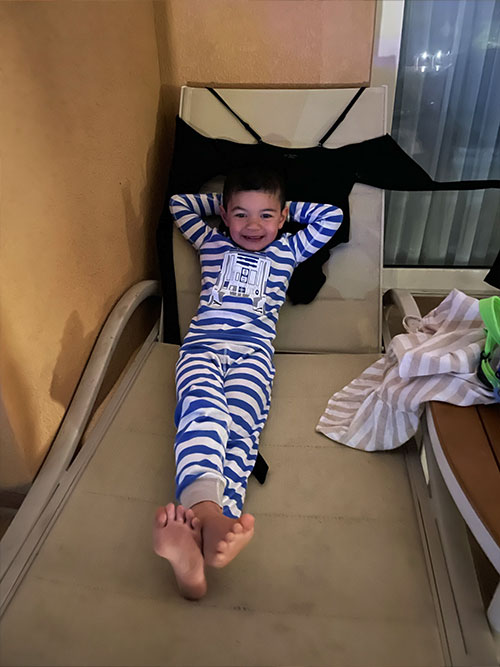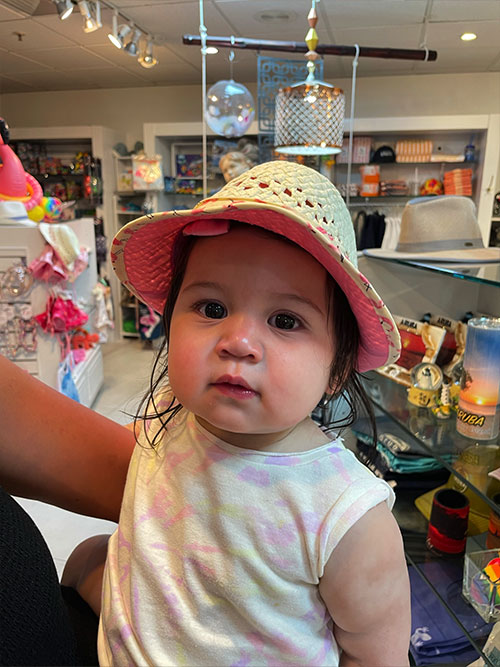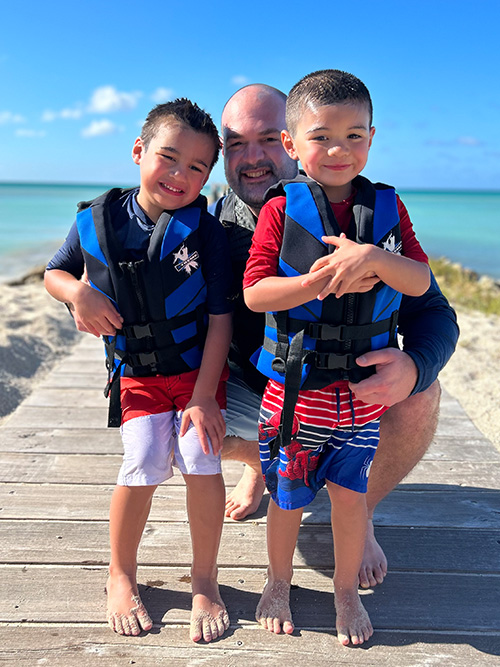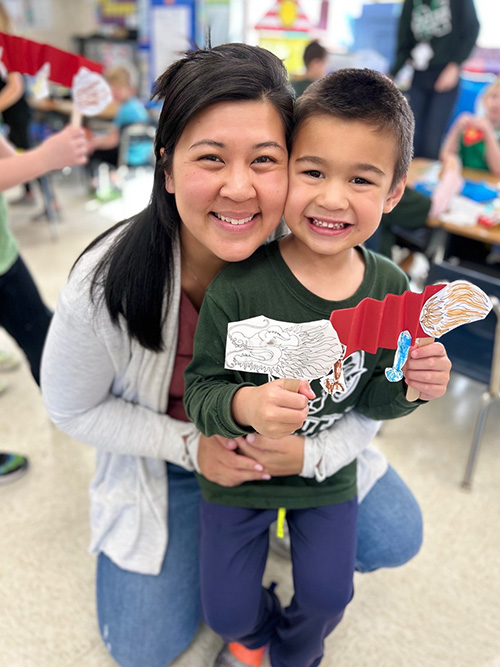 Professional Approach
Jen has been a financial advisor since 2015, and she's incredibly passionate about helping others. As an advisor, she focuses on helping people prepare for successful financial futures and navigate the complexities they face during the planning process. She knows her clients' lives don't adhere to a nine-to-five clock, so she doesn't, either. She makes herself available whenever someone needs help, even if the only time they can meet is on a Sunday night. She believes your future should make you excited about opportunities and possibilities—not worried about unknowns or obstacles—and so she does her best to be there for her clients in every stage of life, offering trusted guidance and support.
While most people hate dealing with taxes, she loves identifying creative strategies so her clients don't have to pay a penny more than what they truly owe. She knows that in her role, she can't promise to make someone money, but she believes there is always a way to help someone save it.
Jen's clients are hard workers who love what they do, and her goal for them is to enjoy their lives without worry. Whether she's helping a family plan for college or assisting with an estate plan, she helps clients embrace change and recognize opportunities so they can make the most of their lives.
Education & Professional History
Jen graduated from Babson College with a bachelor's degree in business administration, where she focused her studies on finance and entrepreneurial studies. While in school, she wrote a mock business plan for a horse training facility (running a barn had always been a dream of hers), and more than 15 years later, that dream came true. After graduation, she spent several years in corporate insurance, working in both GAAP and STAT account methods, budgeting, planning, and doing expense management. Then in 2006, she bought an equestrian training facility and successfully ran the business for ten years, while also managing an online consignment shop.
Owning the barn was a blast for Jennifer, and it gave her firsthand experience into the world of self-employment. She later sold both businesses, and now as a financial advisor, she gets to leverage that experience to help clients make strategic decisions and create flexibility in their financial worlds.
Personal Life
In her free time, Jen is passionate about working with horses. She is a nationally certified Level III equestrian instructor with the Certified Horsemanship Association (CHA) and volunteers as a horse trainer for the Wild Hearts Therapy Program, "Horses for Heroes," through which she has the pleasure of working with U.S. Veterans who have PTSD, traumatic brain injuries, and other invisible wounds of war. She resides in Easton with her son and horse.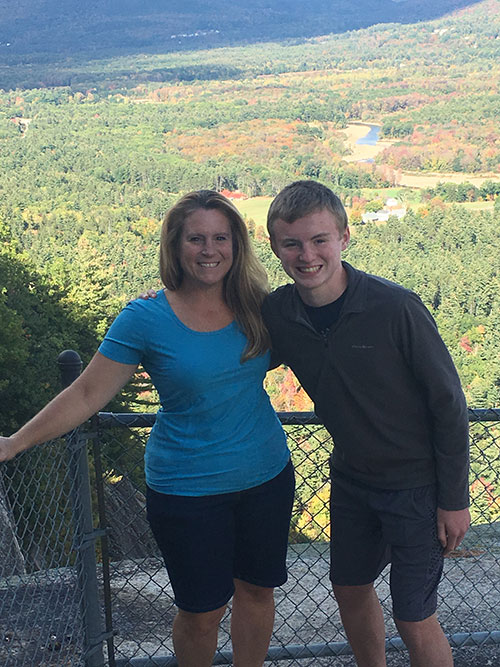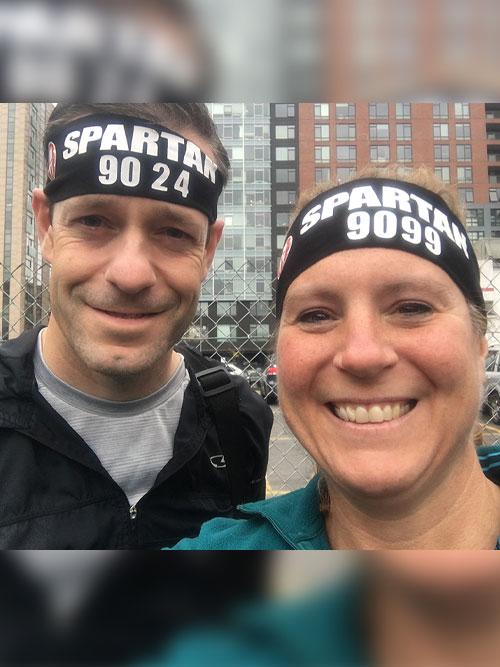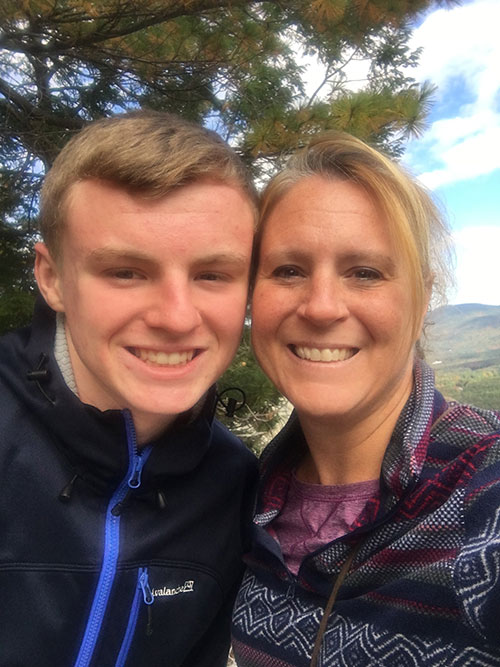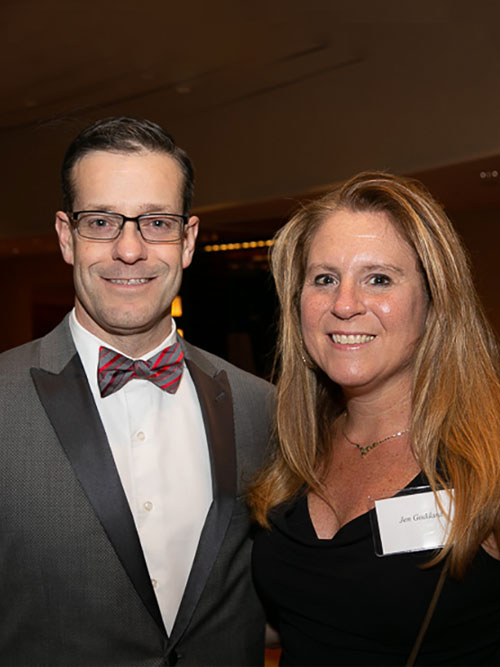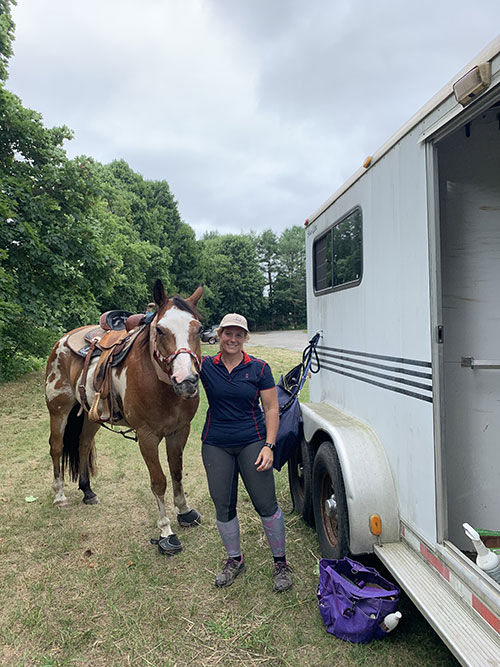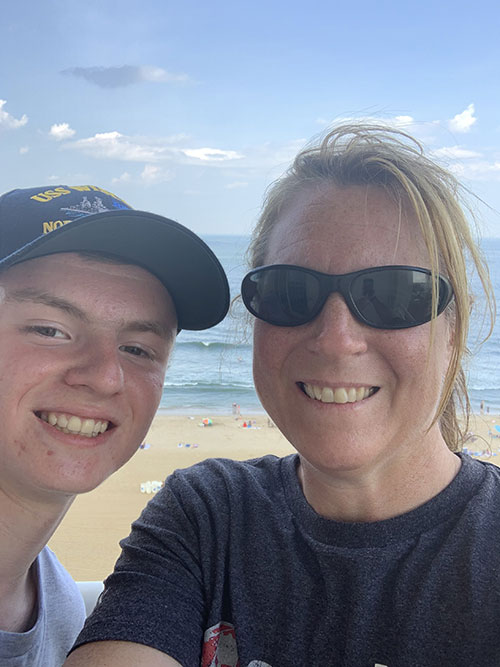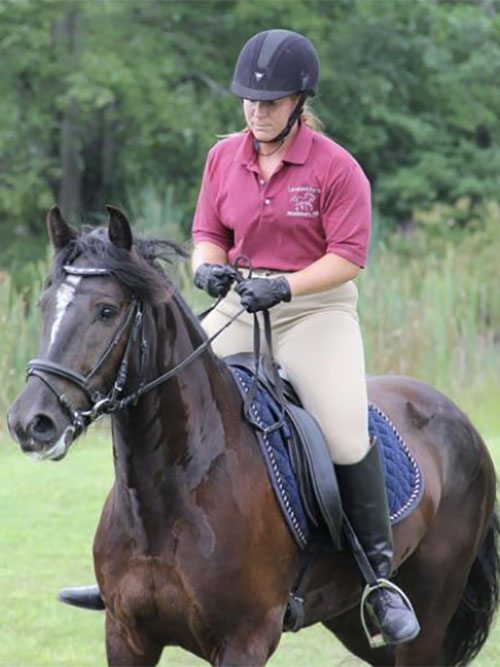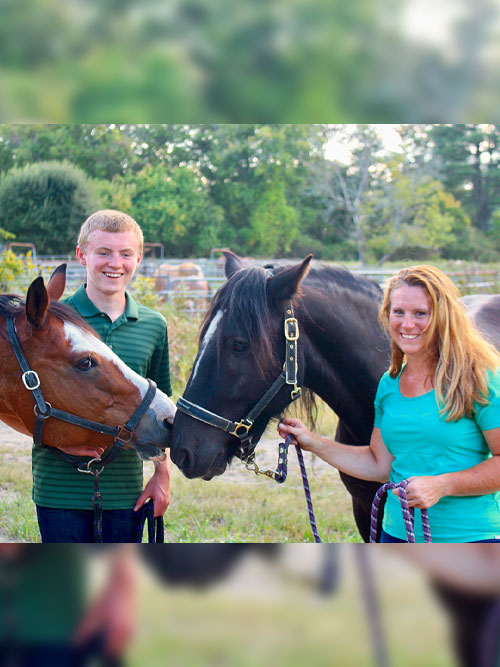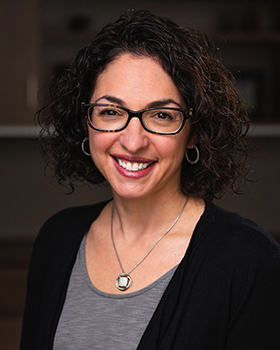 Carolyn comes from a sales and management background. She handles client service, coordination of underwriting as well as establishing new accounts. Her positive attitude and excellent work ethic make her a wonderful part of our client's experience.
Carolyn graduated from the University of Hartford with a bachelor's degree in Business Management. She now resides in Kingston, MA with her husband and two children.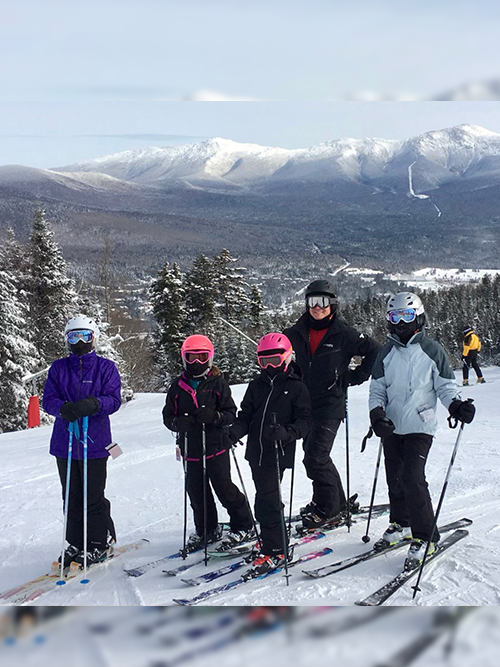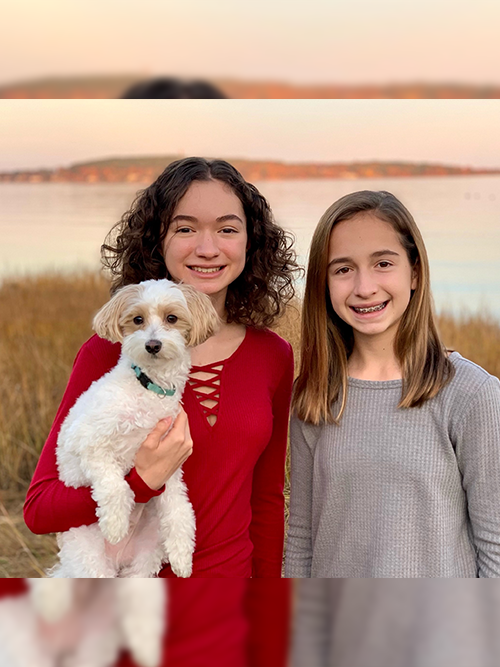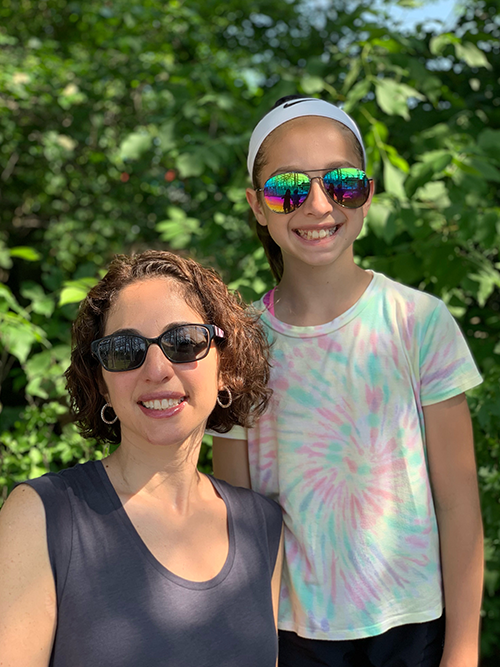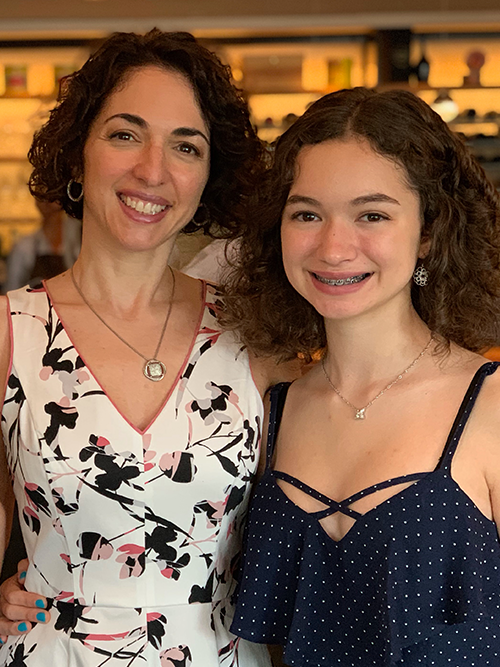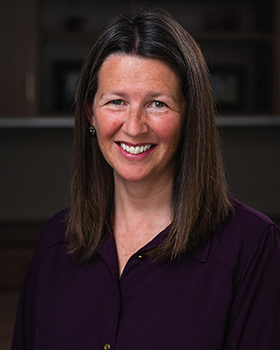 Kim House joined our team in February 2020, and has worked in the financial services industry for over 20 years in various roles, including fund management and financial reporting. Kim prides herself on creating a quality client service experience and believes that developing strong relationships, both professionally and personally, is the key to success.
Kim lives in Hanson with her husband and 3 children. In her spare time, she enjoys reading a good mystery novel, dabbling in photography, and she always looks forward to Friday movie nights with her family.