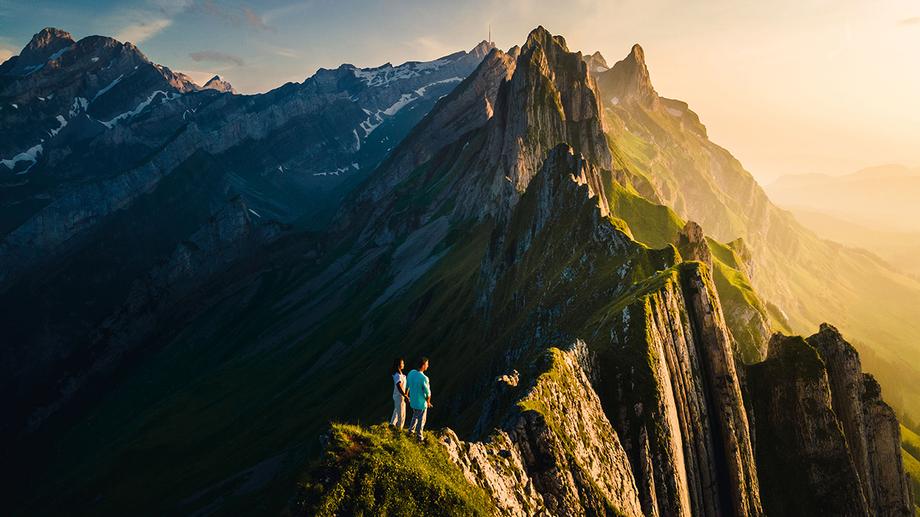 Your Trusted
Financial Guide
At Minsky Financial Group, LLC, our mission is to give you confidence about your finances both now and in the future. We strive to positively impact each of our clients' lives, and we serve as a trusted resource to help you make well informed decisions about your finances. As your financial advocate, we provide straightforward, hands-on planning to support your values and goals. Operating as our client's fiduciaries, we maintain high ethical standards and a broad knowledge base—so you can rest assured that when we give you advice, it's done with your best interest in mind. At the end of the day, we want you to live your life with confidence in your future so you can let go and enjoy the present.
The CFP® Difference
When you work with a CFP®, you can rest assured that your best interests are being put above all else. We have a legal and moral obligation to act as a fiduciary–which means that everything we do is held to a high standard ethically and professionally. CFP® professionals undergo rigorous training to ensure their financial planning knowledge, skills, and experience exceed industry standards.
Code of Ethics
A CFP® professional must:
Act with honesty, integrity, competence, and diligence.
Act in the client's best interests.
Exercise due care.
Avoid or disclose and manage conflicts of interest.
Maintain confidentiality and protect the privacy
of client information.
Act in a manner that reflects positively on the financial planning profession and CFP® certification.
Principal Knowledge Topics
The educational curriculum includes 72 Principal Knowledge Topics under the categories below, as well as a comprehensive financial planning capstone course.
Investment planning
Tax planning
Retirement planning
Estate planning
Insurance planning
Financial management
Education planning